BUSINESS SERVICES
Managed Offshore Workplace
LEVERAGE TIS'S PROFESSIONAL EMPLOYER ORGANIZATION
HIRE
REMOTELY WITH CONFIDENCE
TIS helps startups on streamline their offshore presence and expand their offshore Remote Tech Teams located in Saudi Arabia and/or Egypt
TIS

MANAGED CO-WORKING SPACE SERVICE
Is that the time to group your remote team to work in one place and increase their productivity and team engagement

We'll setup a private dedicated office for your contractors and employees in one of our co-working spaces, that could cover from 5 up to 30 members.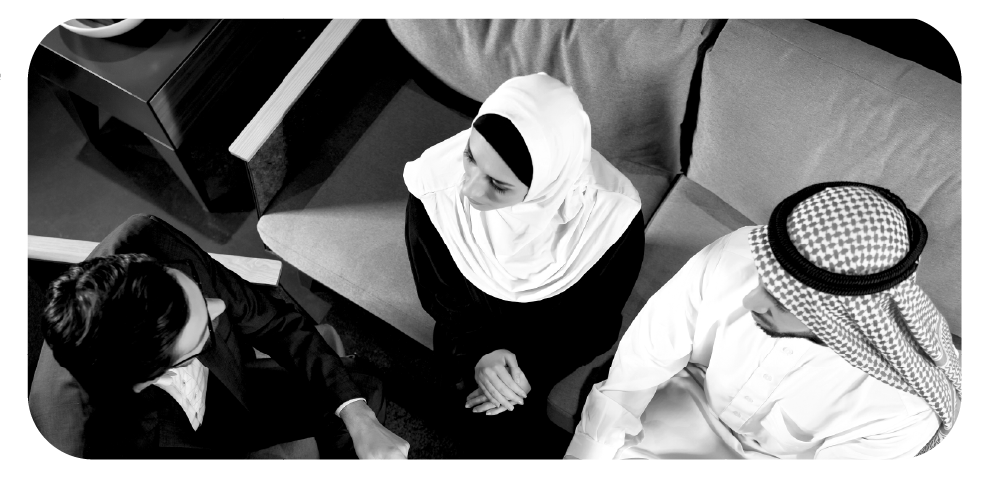 FLEXIBLE & SCALABLE OFFICE SOLUTIONS
New workspaces will be ready for you to move in so you and your team can focus on the business. We can quickly procure additional space or release space for your workspace to scale with your needs.
INSPIRING & FRIENDLY ENVIRONMENT
We host professionals from every industry, so you can connect and seek guidance from fellow community members, an extremely helpful step in building and growing your business.
FRIENDLY, SCALABLE WORKING ENVIRONMENTS
FOR YOU AND YOUR TEAMS, WITHOUT THE HASSLE OF MANAGING AND OPERATING AN OFFICE.
Dedicated Laptop For Each Employee
Full Office Setup And Facilities
Shared Meeting Room Booking
Office Supplies And Stationaries
High Speed Wi-Fi Internet Connectivity
Onsite Food Court a praying Area
Free Drinks (Coffee And Tea)
LET US BE YOUR RELIABLE HIRING ARM
We'll be glad to support you and be your reliable POE/EOR partner during your global expansion journey