Executive Search and Headhunting
SIMPLIFYING IT TALENTS ACQUISITION FOR YOU;
TIS is a specialized IT Recruitment service
provider in Saudi Arabia & Egypt.
Let us help you source the best-fit
candidates by leveraging our expertise
and strong networks; while you focus on
your core business.
TIS'S FOCUSED RECRUITMENT TEAM SPECIALIZES IN THE IT INDUSTRY WITH A LONG-ESTABLISHED NETWORK IN THE IT MARKET.
It's a talent-driven market, therefore TIS's technical recruitment specialists are fully equipped with IT experience, tools, and industry best practices for conducting executive searches and intelligent selective hiring processes effectively.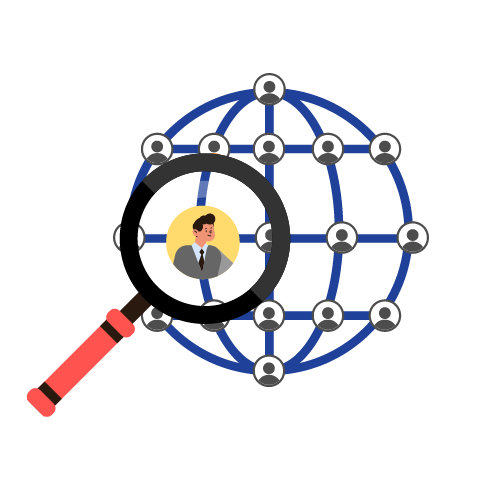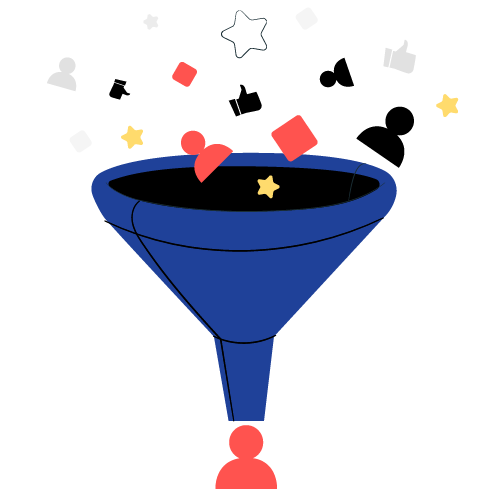 WE MADE OUR RECRUITMENT PROCESS SIMPLE YET EFFECTIVE TO FULFILL YOUR BUSINESS NEEDS.
Our recruitment services cover the whole hiring life-cycle that serves your business needs optimally, from planning, role definition, sourcing, screening, filtration, technical assessment, interviewing, decision-making, and job offers.
Hand-picked highly qualified candidates match 90% of your hiring requirements
All shortlisted calibers were technically assessed to verify their expertise
1 week to get the first pool of qualified candidates, and reduce the time-to-hire rates
Free replacement during the first 3 months of the probation period
WE'VE BUILT AN OCEAN OF ALL IT SPECTRUMS
Our database contains calibers technology leaders in all different IT disciplines including C-Level positions (CEO, CTO, CIO, CPO, etc) software development positions (backend, frontend, mobile developers, business analysts, product managers, scrum masters, project managers, product designers, etc.), IT infra positions (Sys Admin, DBA, Network Eng., Security Eng., DevOps Eng., etc), more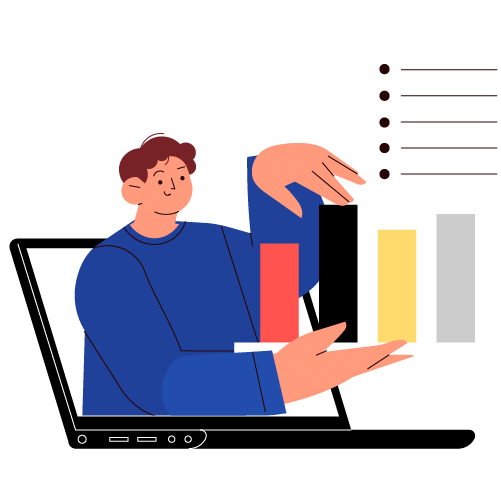 WE PARTNER WITH YOU TO BECOME AN EXTENSION OF YOUR INTERNAL HIRING TEAM
We cooperate with your technical leaders and hiring managers to analyze and understand your strategic hiring needs and advise them according to our market experience, then TIS's recruitment team will manage the entire recruitment process on your behalf.
We'll be glad to support you and be your reliable talent acquisition partner during your team-building and expansion journey