EMPOWER YOUR BUSINESS GROWTH
HIRE
FRACTIONAL CTO EXPERT TO
LEAD
YOUR IT INITIATIVES
TIS helps startups and growing SMEs achieve technical diligence through a flexible CTO as a Service engagement model.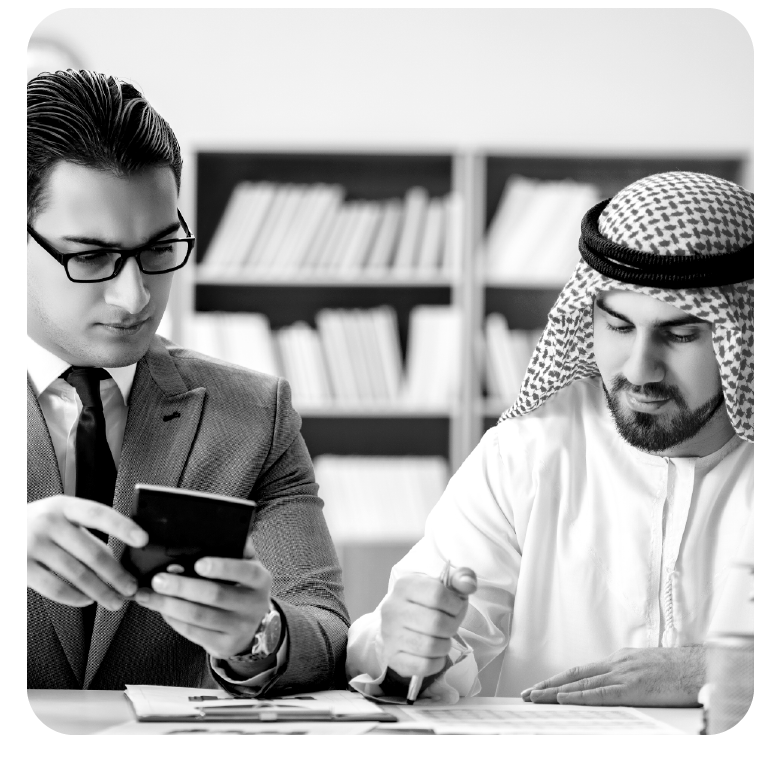 DO YOU HAVE A BRILLIANT TECHBUSINESS IDEA AND NEED SOME HELP
Let us help you engage with a fractional CTO expert in your industry domain to enhance or boost your business's technological exposure without costing your business such long-term commitment and its expense.

The virtual CTO will lead your business through the discovery stage, choosing the optimum tech stack, assessing your product's development costs, and vetting the right talent or solving specific technical issues at the later stages of development
EXPERTISE COVERED BY VIRTUAL
cto services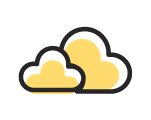 Cloud
Adoption & Expansion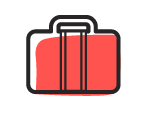 IT Infrastructure
and Business Continuity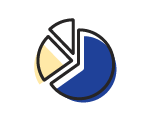 Data
Management & Privacy Protection
Strategic
Business Transformation
BENEFITS OF HAVING A VIRTUAL CHIEF TECHNOLOGY OFFICER


Performing an independent audit of tech processes.
Conduct a Technology Infrastructure Assessment.
Support in new technology planning and recommendation.
Advising on product and technology strategy.
Supervising the implementation of the necessary changes.
Assist in budgeting new technologies investment.
Reviewing the applied security measures and controls.
LET US BE YOUR RELIABLE GROWTH ENABLER
We'll be glad to support you and be your reliable consultancy partner during your hiring journey