Our mission

is to unleash
the recruitment and
offshoring potentials.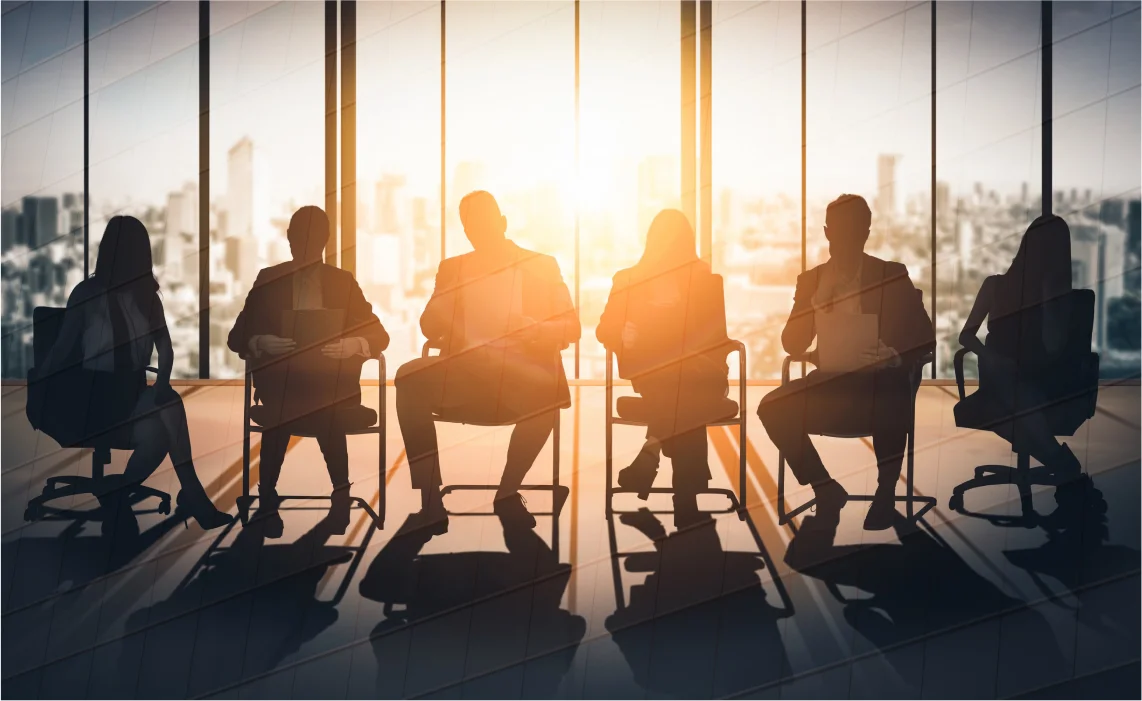 TIS (Technology for Integrated Services) is an Exa Information Technology company, founded in 2020 as an IT Employment Solutions Provider, specialized in IT Talents Recruitment and Offshoring services that cover most of IT disciplines.
Serving SMEs and Startups in GCC and MENA Markets
by finding them the real qualified and experienced IT
talents, that allows them to expand their
remote tech teams rapidly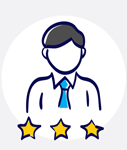 Experienced
25 year of team's combined extensive experience in IT and HR disciplines, utilizing them optimally and professionally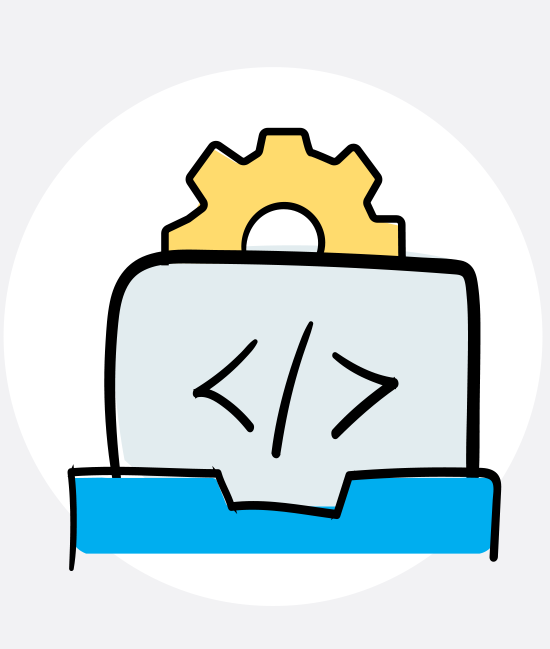 IT Knowledge
We've in-depth Tech knowledge about natural and structure of IT industry, and the relevant job roles needed for success
Specialized
Focusing on niche of IT fields and specific roles and disciplines allows us to produce high quality of productivity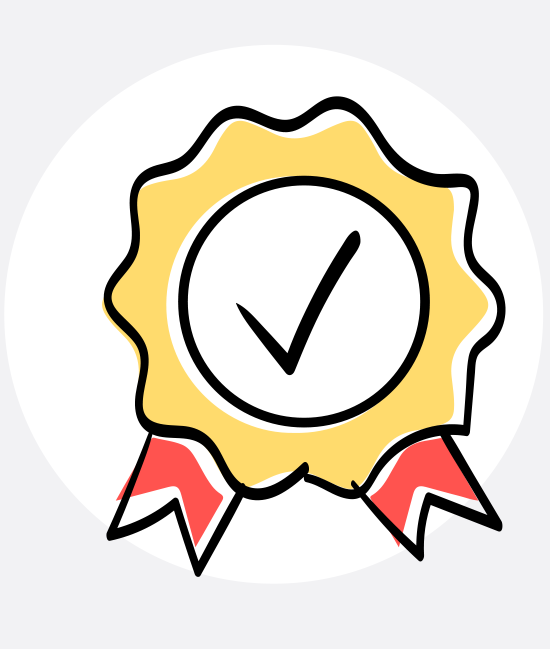 Reliability
We're oriented to achieve our customers' employment goals, so we acts as our customers' trusted partners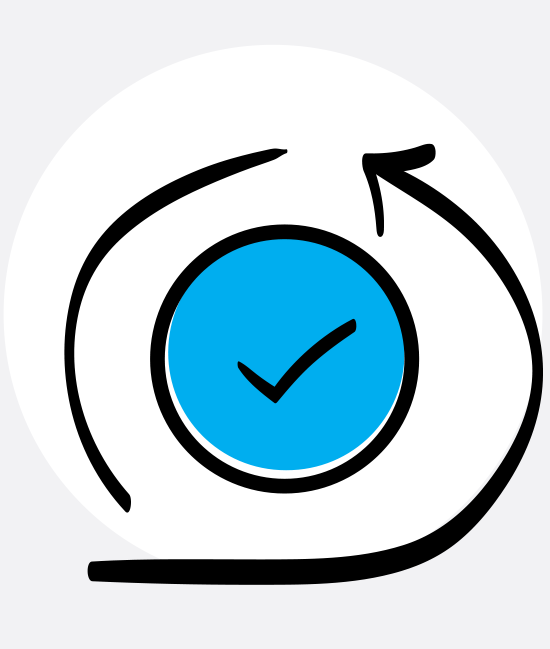 Agility
We dedicate our experience, skills, resources and network relations to serve and cooperate with our customers professionally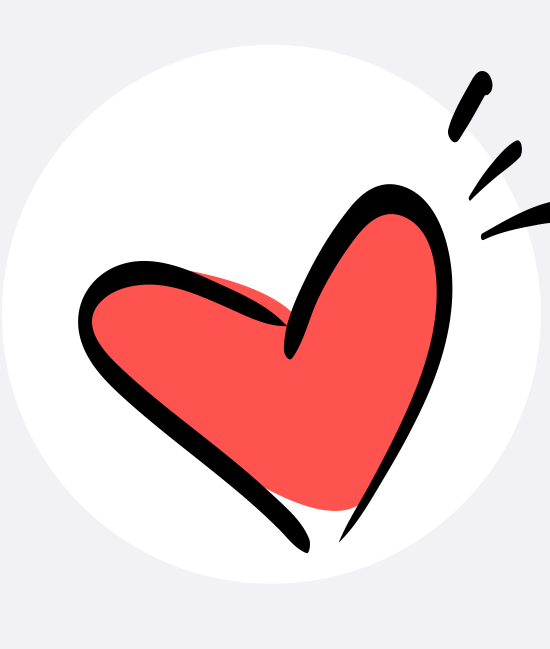 Passionate
Enthusiastic to support our community and serve the IT industry professionally and with love
Being a trusted and supportive employment partner for SMEs and startups in MENA and GCC regions during their success journey.
Optimally utilize our technical experience in building successful teams of emerging markets companies for various industries, such as eCommerce, Fintech, Health-tech, Edu-tech, CyberSecurity and other fields
Ibrahim Alhelwah
Founder & CEO
CEO of Exa and angel investor for multiple promising startups in the Saudi market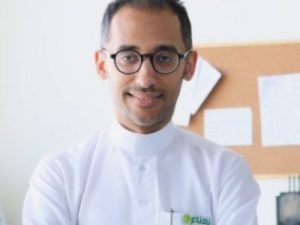 Sami Alhelwah
Founder & Angel Investor
Leading various domestic superstar and fast growing brands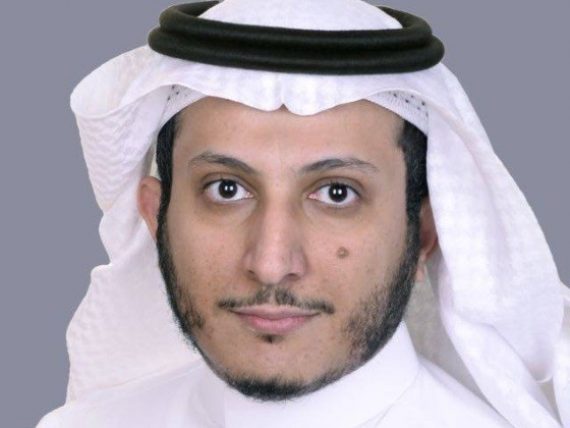 Ahmed Alsamani
Founder & Angel Investor
Founder and Board member of Exa and other promising startups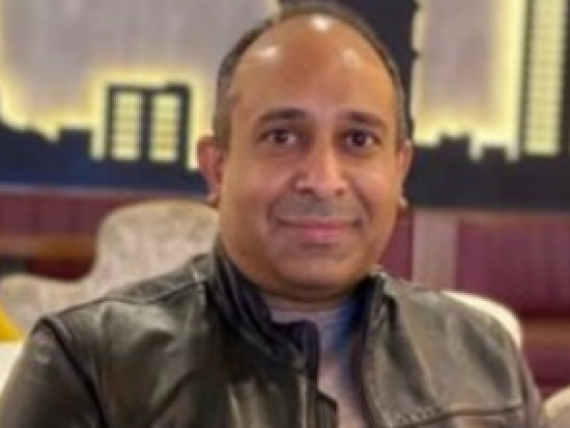 Mohamed Samir
VP Operations
Extensive leadership and operational experience in the IT field