Talents Performance Management
ENHANCE YOUR TEAM'S OVERALL PERFORMANCE
GROW
YOUR BUSINESS EXPOSURE
TIS helps businesses Implement an effective performance management system & talent management framework
Performance management
is an integral component of talent management that is aimed at ensuring that organizational goals are being met effectively and efficiently through teams and collective performance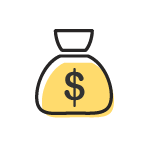 By implementing effective
talent performance management practices, software engineering leaders can enhance the capabilities, performance, and satisfaction of their developer teams, as well as improve the outcomes and value of their software products and services.
Managing an employee's
performance includes all the measures taken by a business to ensure they are getting the best out of their employees.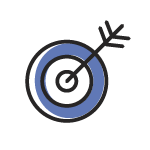 the performance management
process can also involve more urgent processes, including performance improvement plans (PIPs)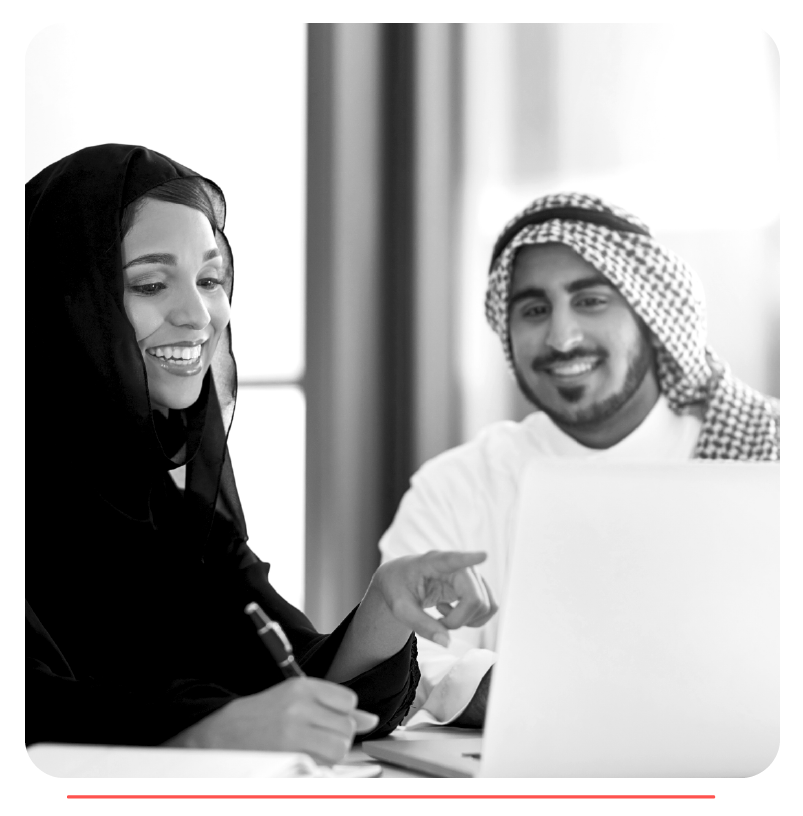 STREAMLINE YOUR EMPLOYEES' PERFORMANCE TO MATCH ORGANIZATIONAL STANDARDS AND GOALS
TIS expert team will identify gaps in employees' performance and goals faster with efficiency and help your employees become acutely aware of their roles and functions within the company and helps
EMPLOYEE PERFORMANCE MANAGEMENT
Measurable key performance indicators (KPIs) system.
Conducting 360-degree feedback.
Performance feedback and coaching.
Founding attractive rewarding system..
LET US BE YOUR RELIABLE HIRING ARM
We'll be glad to support you and be your reliable HR partner during your global expansion journey